Improvisation and research presentation at Sussex University:
Myra Melford, Ian Winters and Evelyn Ficarra.
19th of Feb. 2014 at 7 pm
with Q/A to follow.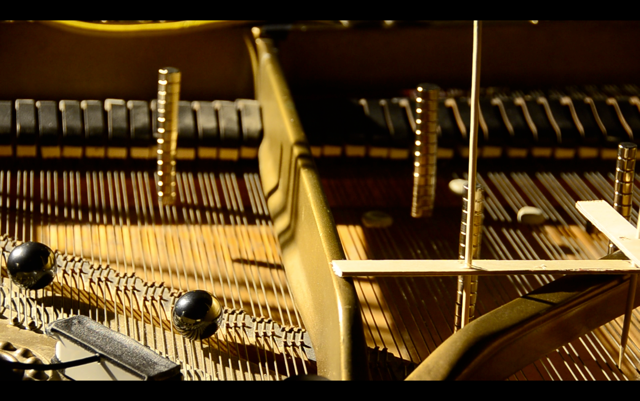 Jan 25, 2014.
4:00pm – 5:00pm Performance
Video / sound installation noon to gallery closing.
FREE with gallery admission
Downstairs Galleries / YBCA Gallery 2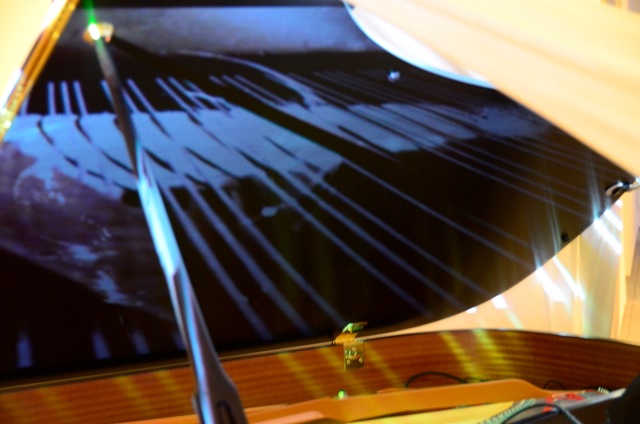 In conjunction with Dissident Futures, musician Myra Melford and video artist Ian Winters will collaborate on an improvised performance within the galleries using prepared and amplified piano with live video projection and custom made video controllers in an effort to re-imagine the piano as a 21st century instrument.
Followed by a Q&A with the artists.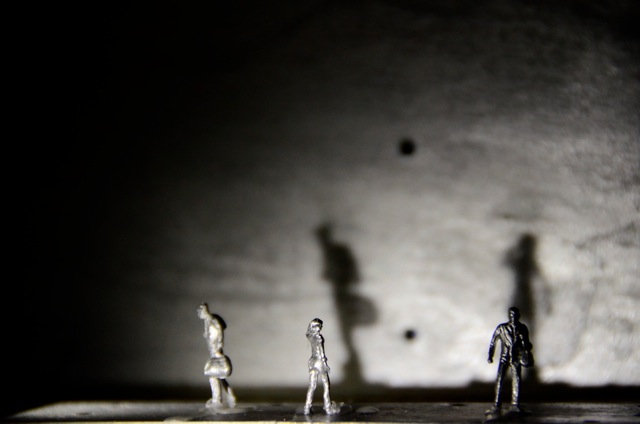 This new work in progress will also travel to Sussex University in Brighton, UK  for a performance Feb 19th, 2014 at 7pm.
For more about Myra see http://www.myramelford.com/
At YBCA this project is part of YBCA's larger project with Melford for which YBCA was recently awarded a two-year grant from the Doris Duke Foundation to fund an artist residency with Myra Melford, winner of the prestigious 2012 Alpert Award in the Arts for Music, the 2013 Guggenheim Fellowship, and numerous others.