An Elegy of Tides (or reveries and elegies, volume two)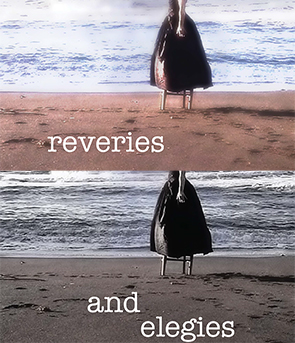 29 May to 31 May, 2015. Presented by The Nightingale Theatre as part of the Brighton Fringe Festival. Brighton, UK.
June 4th and June 7th, 2015. Presented by San Francisco International Arts Festival. The Firehouse, Ft. Mason
mary armentrout dance theater.
mary armentrout (dance), evelyn ficarra (sound), ian winters (image)
For a peek at the fabulous brighton timelapse – An Elegy of Tides :

reveries and elegies Volume TWO opens the next chapter in MADT's long term site specific dance theater installation project exploring change, dislocation, and the ungraspableness of the present. reveries and elegies is an on-going series of works interrogating the nature of site specificity and the act of performance itself.  Volume TWO explores the conflation of fleetingness and loss, intention and presence, repetition and performance, and history and autobiography, within the context of the human mark upon the environment.
and